Financial Planning & Scholarships
Smeal study abroad scholarships and financial planning. Manage the cost of study abroad by planning ahead, program selection, budgeting, and applying for scholarships, fellowships and financial aid. Suggestions are available from a variety of sources.
There are many ways to reduce the cost of study abroad. One key area is to plan ahead and select a program that makes the best use of credits towards graduation requirements. Smeal International Program Coordinators are available to meet with students to help them select the best program to meet their academic goals. We are also willing to assist with the decision about whether to study abroad for a summer or a semester.
Out-of-State students please note: Summer study abroad programs charge in-state tuition for all students. Exchange programs are a lower cost alternative for Pennsylvania residents. Penn State charges lower in-state tuition for fall and spring third-party programs like IES, Arcadia and CIEE to out-of-state students. Scholarships are available for many programs. See the links listed below. Students may schedule an appointment time online to talk about their unique concerns..
Scholarships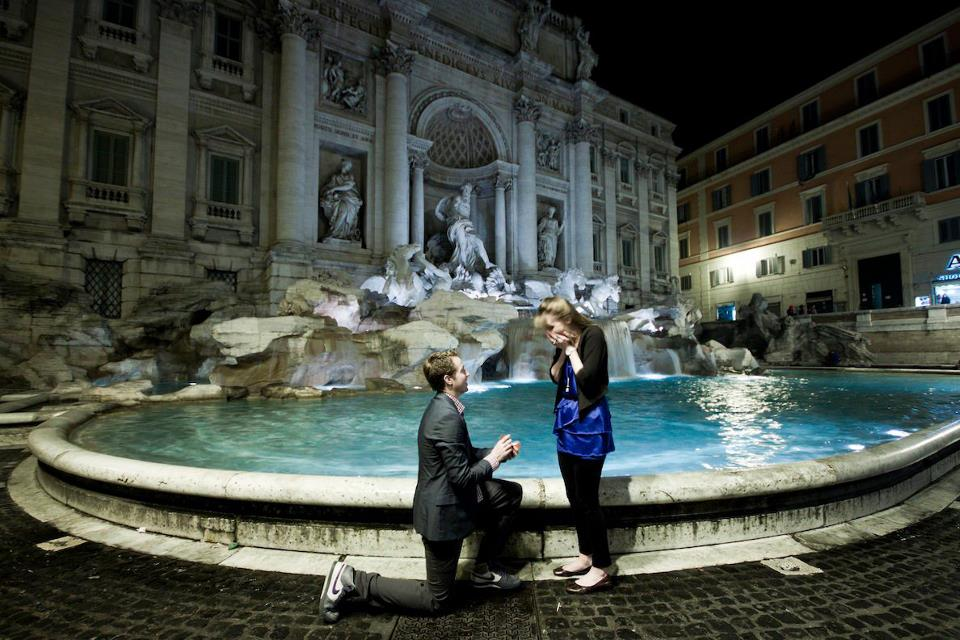 Most PSU scholarship awards are made after the program application is due but before the deadline to commit to the program.
Smeal College of Business
***Scholarships are need-based and require that a FAFSA has been filed to be considered.***
Smeal SPRING 2024 Semester Study Abroad Scholarships - Applications are now OPEN!
This is a separate application from PSU study abroad application.
Applications Deadline: September 10, 2023.
Smeal FALL 2024 Semester Study Abroad Scholarships 
Applications will open in October 2024.
Smeal SUMMER 2024 Study Abroad and International Internship Scholarships 
Applications will open in October 2024.
Penn State University
The Easy Guide to Study Abroad Scholarships
PSU Student Engagement Network Grant
Perreault Fellows Program: International Internship and Global Leadership Fellowship focused on health and human well being
Resources
Cost Effective Programs - for PA residents and out-of-state students
Determine Your Education Abroad Budget
Penn State Office of Student Aid
Career Benefits - study abroad is an investment in your future career
Fellowships
University Fellowships Office - Visit the University Fellowships Office website or in 321 Boucke Building for more information about the following funding opportunities. You will also find many more scholarship and grants available for graduate studies abroad.
More Scholarship Resources
Arcadia Scholarships and data base of additional scholarships
IES Scholarships - including a need-based aid decision in 5 days and merit-based (list in the left margin).
Foreign Language & Area Studies (FLAS) Fellowship
Critical Language Scholarship Program - fully funded summer language intensive
External Scholarship Databases