Financial Planning
There are many ways to reduce the cost of study abroad. One key area is to plan ahead and select a program that makes the best use of credits towards graduation requirements. Smeal International Program Coordinators are available to meet with students to help them select the best program to meet their academic goals. We are also willing to assist with the decision about whether to study abroad for a summer or a semester.
Summer study abroad programs charge in-state tuition for all students. Exchange programs are a lower cost alternative for Pennsylvania residents. Penn State charges lower in-state tuition for third-party programs like IES, Arcadia and CIEE to out-of-state students. Scholarships are available for many programs. Make an appointment to talk about your unique concerns. Students may use  the online scheduling system to choose an appointment time.
Planning Resources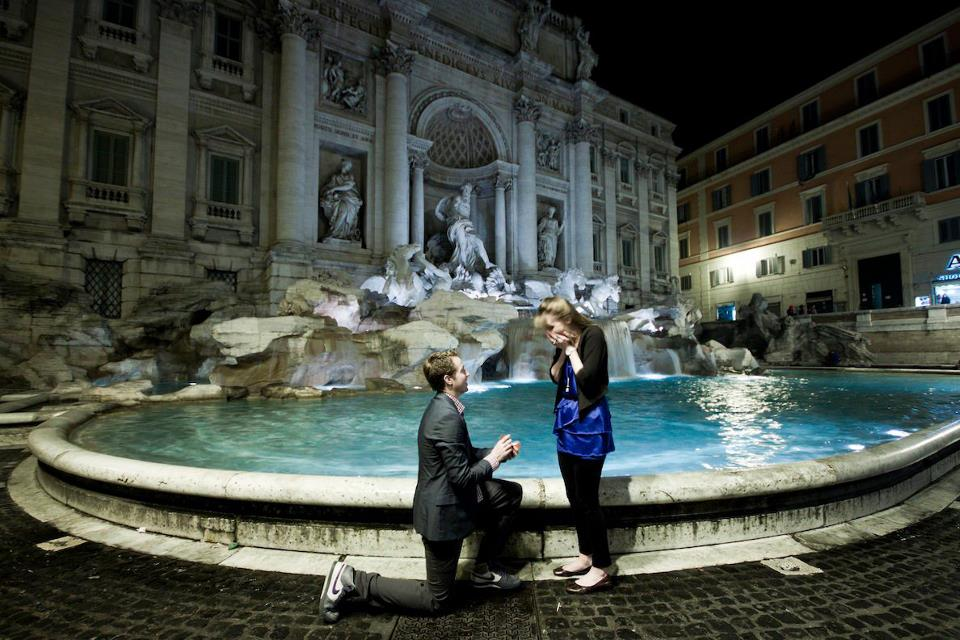 Smeal College of Business
Smeal International Programs Coordinators
Smeal International Study Scholarship
Smeal Community Engagement  and Development Grant
Penn State University
Penn State Office of Student Aid
Determine Your Education Abroad Budget
Cost Comparison and Cost Effective Programs
Out of State Students: Note that the lower In-State Tuition rate is charged to all students for PSU programs by IES, CIEE, and Arcadia. Compare programs by these providers when Choosing a Program.

IES Tips
Fellowships
University Fellowships Office - Visit the University Fellowships Office website or in 321 Boucke Building for more information about the following funding opportunities. You will also find many more scholarship and grants available for graduate studies abroad.
Scholarship Resources
Smeal Community Engagement  and Development Grant

Smeal International Study Scholarship
--- Easy Guide
Arcadia Scholarships and data base of additional scholarships
IES Scholarships - including a need-based aid decision in 5 days and merit-based (list in the left margin).
Foreign Language & Area Studies (FLAS) Fellowship
Fund for Education Abroad - for 1st generation to college and diverse students
NAFSA Scholarship - for experiential learning abroad
Congress Bundestag Youth Exchange (Germany)
Critical Language Scholarship Program - fully funded language intensive
PaCIE and The Asia Institute - study or intern in Asia
Freeman-ASIA Scholarship - study in Asia
100K Strong - study in Asia and Southeast Asia